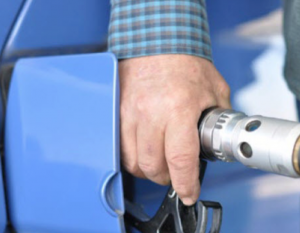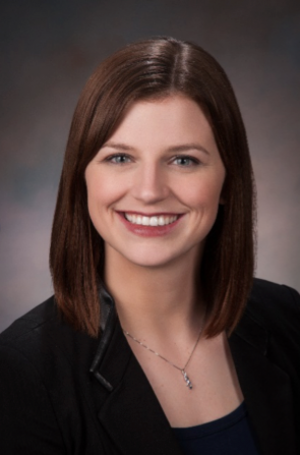 October 9, 2017
The importance of keeping finances secure is at the heart of NBC. A rash of crimes have been popping up across the state and country that involve devices known as skimmers to access credit and debit card information. The skimmers can quickly record the card information at the pump, leaving it there for thieves to retrieve later.
Pumps targeted usually are ones not easily seen from the gas station. To be vigilant, steer clear of pumps out of sight of gas attendants. All pumps are inspected regularly by state employees who place a seal over the pump's cover opening once the inspection is complete. If the seal has been broken or shows signs of tampering, do not use the pump and inform the attendant on duty.
NBC customers are encouraged to reduce the possibility of fraud by:
Monitoring accounts frequently and reviewing monthly statements.
Contacting NBC immediately if anything looks suspicious.
Alerting the bank to your travel plans, including dates and destinations.
Providing updated contact information so you may be reached promptly if fraud is suspected on your account.
The after-hours number to report a lost or stolen debit card is 800-264-5578.
We will never ask you to provide your card information via the phone or email. Contact the bank immediately if you receive any suspicious requests for your information.
Have you received a call from someone asking about account activity? This is our Fraud Watch PLUS team calling to verify the validity of a transaction. Simply let them know whether or not you authorized a transaction. Not you?
They will initiate the dispute for you and get your card shut off so no more fraudulent transactions occur. The number to reach our Fraud Watch PLUS team is 866-248-5208.